Specializing in Pre-Engineered Buildings, Full Design-build Services,
Green Building, & More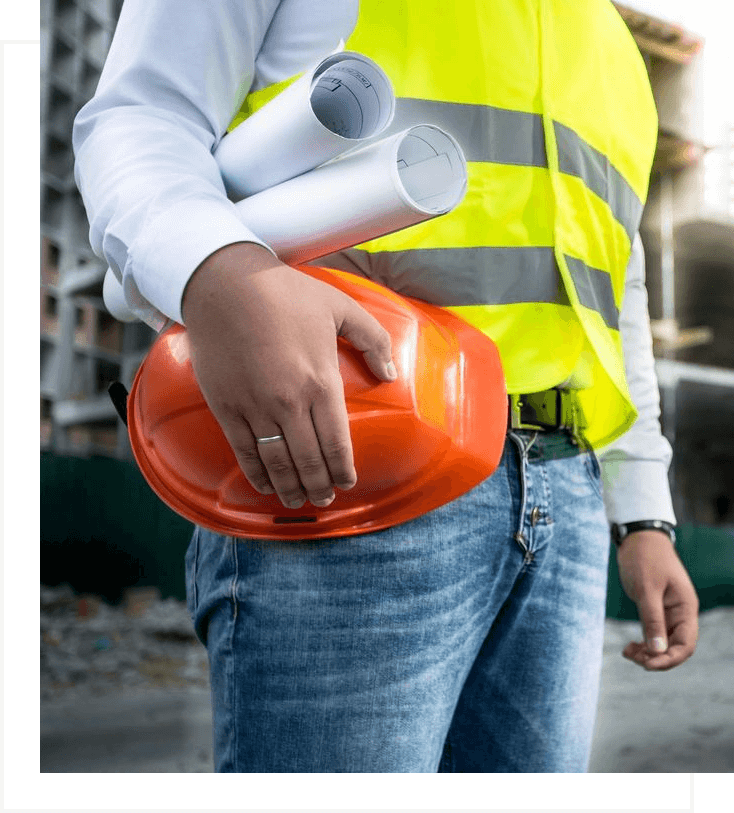 Trusted
General Contractors
for Steel Constructions
Formed in 2004 by Clint Gregory, Gregory Development began primarily to do site work, fit-ups, and pre-engineered buildings. We also offer grading & sitework services for commercial site development. In 2008 we moved our office to Angier, NC, and became a Varco Pruden builder, one of the world leaders in steel systems construction.
With this move, Gregory Development brought in a team with over 100 years combined construction experience consisting of Clint Gregory, Angela Gregory, Mike Linthicum, Matt Johnson, Shane Haddock, and Stratton Phillips.
In April of 2010, we began construction on our new Raleigh office building off Hwy 401 just south of Wake Tech Community College. Completed in October 2010 with easy access to I-40 and I-440, our new office allows us to better serve our trade area of Raleigh, Durham, Chapel Hill, and customers from Burlington, Sanford, Wake Forest, to Wilmington and beyond.
Our 8000 sqft facility houses our corporate offices, sheet metal shop, service bays, and our fenced-in yard, which allows keeping all of our equipment in one location to serve our clients better. Providing full design-build services to prospective clients, Gregory Development is committed to bringing our vast experience to make the transition into your new building the smoothest possible.
The growing presence of GREEN building in recent years, consideration for the environmental impact a building has on its surroundings and occupants, both initially and over the life cycle of the building, has brought about a growing trend toward "building GREEN"...
Simply put, it is a combination of design and construction practices that notably reduce, and in some cases, eliminate certain perceived negative impacts a building may have on the environment and occupants. You may have heard it referred to as sustainable design.




The Salient Features of
Green Buildings
For a building to meet the parameters of sustainable design, its plan and construction must include built-in design features and materials that enhance:
Energy efficiency and renewable energy

Safeguard water and water efficiency

Conservation of materials and resources

Indoor environmental quality
The stated goal for such "GREEN" building/sustainable design is a high-performance building that does more than 'house' a business; it actually improves the local and global community. There are several organizations dedicated to the ongoing development of this growing segment of the building industry.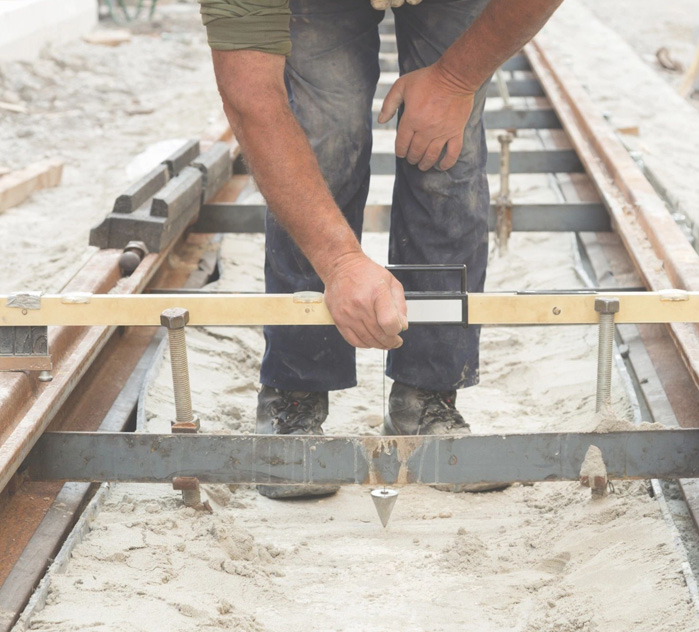 Initiatives to Promote Green Building
Three of the primary national organizations/programs are:
01

CRRC (Cool Roof Rating Council)
02

Energy Star® (US Environmental Protection Agency)
03

LEED™ (US Green Building Council)
VP Buildings is an active participant in the CRRC and the USGBC, has an ever-growing number of quality, Energy Star® certified products, and can contribute greatly toward your next project's sustainable design and LEED certification.